Gateshead Works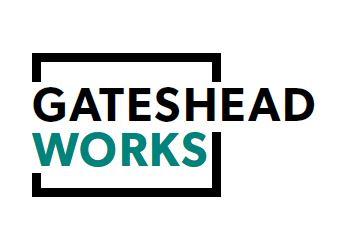 Are you an employer looking to recruit in Gateshead? Having difficulties finding candidates with suitable skills or experience?
Gateshead Works can help. It's a free and confidential professional recruitment service aimed at working with businesses in and around Gateshead who are looking to find skilled and experienced candidates.
We offer a wide range of services including:
Review job descriptions and role profiles for advertising
CV sifting and candidate screening
Interview and recruitment days
Facilitating employment and apprenticeship opportunities and work experience placements
Post placement support
Workforce training brokerage
This new service is being delivered by Gateshead Council in partnership with Gateshead College, Northumbria University and The Department for Work and Pensions. They will work with existing and potential employers in Gateshead to access and develop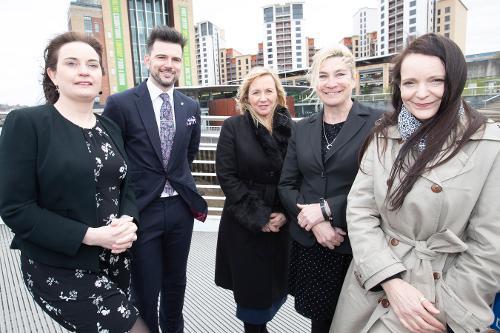 the right talent, knowledge and skills to support their workforce needs.
Northumbria has a strong track record of working in partnership with employers to recruit and develop employees with the right skills and knowledge. Being part of Gateshead Works provides a great way to enhance this collaborative approach and helps ensure we continue to provide the most appropriate support and access to talent." Lucy Winskell, Pro Vice Chancellor for Employability and Partnerships at Northumbria University
Get in touch to see how we can help you.