New Enterprise Allowance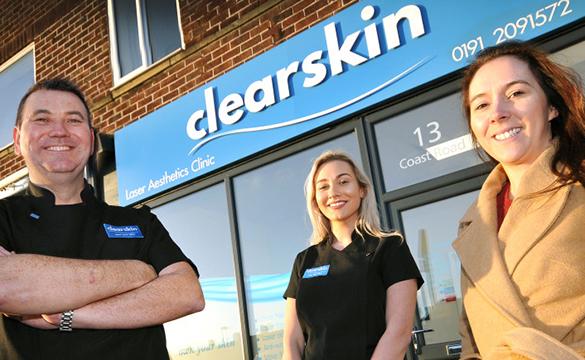 Are you over 18, and have a great new business idea? Do you (or your partner) currently receive Jobseeker's Allowance, Employment and Support Allowance or Income Support? You could get help to start up in business.
New Enterprise Allowance (NEA2) is a programme part-funded by the European Social Fund. It's aimed at supporting eligible claimants who wish to start or develop their own business.
The scheme is available to individuals claiming:
Jobseeker's Allowance (JSA),
Universal Credit (UC),
Employment and Support Allowance (ESA)
and those receiving Income Support.
Some Universal Credit Full Service (UCFS) claimants may also be eligible for the scheme. This includes those who are already self-employed and struggling to reach their minimum income floor (MIF).
If you're interested in starting up a new business, ask your Jobcentre Work Coach to refer you to a local 'Link Up, Start Up' workshop. At the workshop you can learn more about the implications and responsibilities of being self-employed.
If you decide the programme is for you, your Jobcentre Work Coach will then re-refer you for an initial assessment. Your business idea will be discussed on a one-to-one basis.
Once accepted onto the programme you will be assigned a business mentor who will give further one-to-one support. You will also attend marketing and finance workshops to help you draw up a business plan.
Your completed plan will be assessed. If approved, you then may access the financial support from the NEA once you have ceased claiming your benefit.
Financial support consists of:
A weekly allowance of £65 a week for 13 weeks and then £33 for the following 13 weeks (a total of £1,274 over 26 weeks).
If you need help with start-up costs, you may be able to access an unsecured loan via the Start-Up Loans Company.