Start-up Funding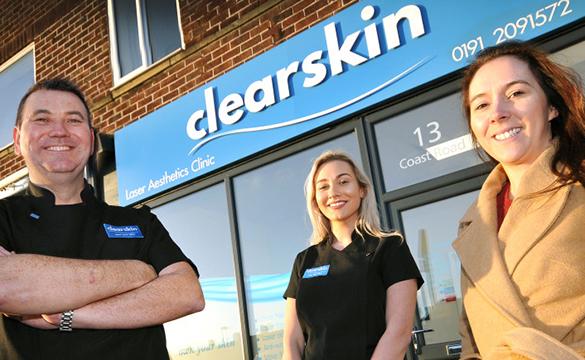 Access to finance is essential to any pre-start and existing


business. Business Gateshead can assist you with identifying
the sources of finance needed to launch and grow your business.
We can also help with reviewing your application before you submit it.
A number of our programmes are part-funded by the England 2014 to 2020 European Structural and Investment Funds (ESIF) Growth Programme.
New Enterprise Allowance
New Enterprise Allowance is a programme part-funded by the European Social Fund. It's aimed at providing money and support to eligible claimants who wish to start or develop their own business.
Applicants must be 18 or over, have a business idea, and they or their partners must be claiming one of the following benefits:
Job Seekers Allowance (JSA)
Universal Credit (UC)
Employment and Support Allowance (ESA)
Income Support
Some Universal Credit Full Service (UCFS) claimants may also be eligible for the scheme if they are already self-employed and not hitting their Minimum Income Floor (MIF)
As well as having a mentor, successful applicants could also:
get weekly allowance paid for up to 26 weeks
apply for loan to help with start-up costs
Complete our online enquiry form for more information.
North East Growth Hub
The North East Growth Hub is home to the biggest range of business support and events for micro, small and medium sized enterprises across the region.
Access a list of all the funding and finance that is available to you in the North East.
Start-Up Loans
Start-Up Loans Company
The Start-Up Loans Company are a subsidiary of the British Business Bank and deliver the Government's Start Up Loans programme providing finance and support for businesses who struggle to access other forms of finance. They can provide affordable loans and mentoring to help individuals start up and succeed.
Transmit Start-Ups
Transmit Start-Ups is a national delivery partner of the Start Up Loans Company, a government-backed scheme to encourage new entrepreneurs.
They provide low-interest Start Up Loans to businesses and individuals across the UK, as well as free business planning support. Individuals can also access post-loan mentoring for up to 12 months to ensure your money has maximum impact.
For more information you can visit their website or contact a member of the Business Gateshead Team for a referral.