Digital Innovation Programme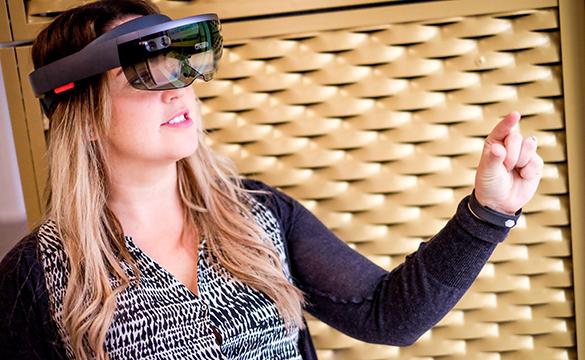 The Digital Innovation Partnership is a programme designed to drive productivity, efficiency and new product and service development through digital innovation.
The partnership which is delivered by Gateshead Council, Sunderland City Council and the Digital Catapult NETV is focused on helping key sectors in the North East become more internationally competitive through the use of digital technologies and driving forward the digital economy in the region through the creation of new market opportunities for services and products.
Central to the programme is supporting businesses to access to PROTO: The Emerging Technology Centre to showcase emerging digital technologies.