BEST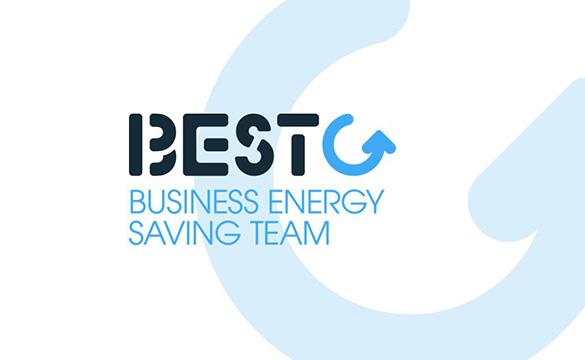 Rising energy costs are a significant issue for businesses of all sizes, operating in all sectors.
The Business Energy Saving Team (BEST) is a new fully-funded energy efficiency service to help small and medium-sized businesses (SMEs) in Gateshead, Newcastle, North Tyneside, Northumberland and Sunderland generate savings.
Funded by the European Regional Development Fund (ERDF) and delivered by local councils, the service consists of an independent fully-funded energy efficiency audit, designed to help businesses identify ways to save energy in day to day operations, thereby saving money and helping to reduce their carbon-footprint.
Get in touch with the team to find out about the application process.