Business Funding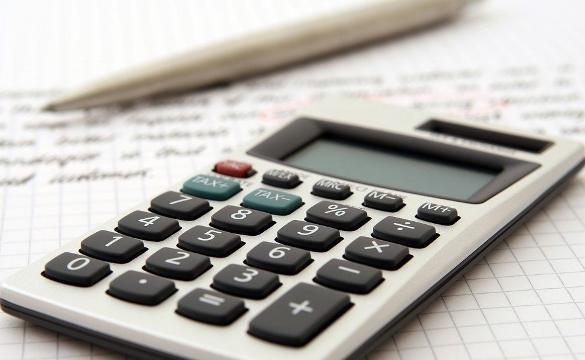 Access to finance is essential to any existing business.


Business Gateshead can assist you with identifying the
sources of finance needed to grow your business.
We can also help with reviewing your application before you submit it.
A number of our programmes are part-funded by the England 2014 to 2020 European Structural and Investment Funds (ESIF) Growth Programme.
North East Fund
The North East Fund is a £120m investment programme available to SMEs across Tyne and Wear, Durham and Northumberland.
Businesses relocating to the area may also be eligible. There are five funds- each with a different investment focus to suit the needs of SMEs depending on the sector in which they operate and where they sit on the growth curve.
The Funds:
BEST
The Business Energy Saving Team (BEST) is a new fully-funded energy efficiency service to help all small and medium sized businesses (SME's) in Gateshead, Newcastle, Northumberland and Sunderland generate savings.
Funded by the European Regional Development Fund (ERDF) and delivered by local councils, the service consists of independent, fully-funded energy efficiency audits, designed to help businesses identify ways to save energy in day to day operations. Therefore, saving money and helping to reduce their carbon footprint.
There is also the possibility of receiving a grant to contribute towards the implementation of changes identified within the energy audit.
Get in touch with the team to find out about the application process.
North East Growth Hub
The North East Growth Hub is home to the biggest range of business support and events for micro, small and medium sized enterprises across the region.
You can access a list of all funding and finance that is available to you in the North East.
Transmit Start-Ups
Transmit Start-Ups is a national delivery partner of the Start Up Loans Company, a government-backed scheme to encourage entrepreneurs.
They provide low-interest loans to start-ups and those who already have a business that is less than 2 years old across the UK. They also provide free business planning support and individuals can access post-loan mentoring for up too 12 months to ensure the money has maximum impact.
For more information you can visit their website or contact a member of the Business Gateshead Team for a referral.