Business support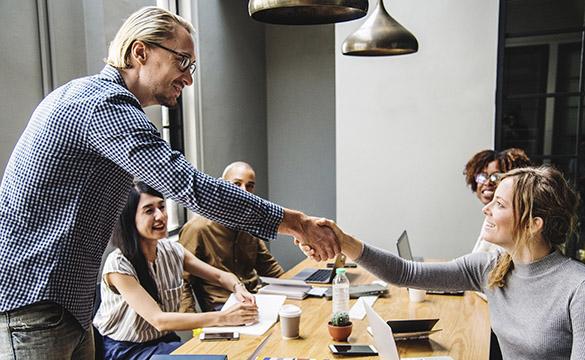 Business Gateshead is here to provide individuals and businesses


with the skills needed to expand. We can provide you with the
advice and tools to scale-up as well as connect and introduce you
to the relevant business support that can help your business realise
its growth potential.
A number of our programmes are part-funded by the England 2014 to 2020 European Structural and Investment Funds (ESIF) Growth Programme.
1:1 Support
Our team of dedicated and well-connected Business Advisors provide a free, comprehensive response to enquiries and on-going support, covering a range of business related issues. To access our support, or to speak to one of our business advisors, please complete our online enquiry form.
Business Courses
As well as providing you with the knowledge and skills you need to grow a business, our businesses courses also allow you to access direct advice from business advisors and industry experts. We are continuously adding to our programme of events, which cover topics such as HR, Legal and Digital. You can view and register for all of our events on the events page.
Digital Innovation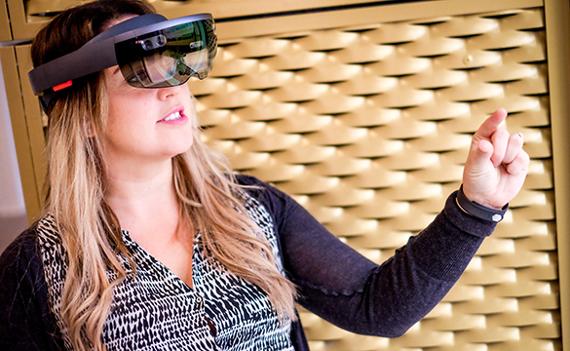 The Digital Innovation Partnership is delivered by Gateshead Council, Sunderland City Council, and the Digital Catapult North East Tees Valley (NETV). The programme is focused on helping key sectors in the North East to become more internationally competitive through the use of digital technologies. As well as driving forward the digital economy in the region through the creation of new market opportunities for services and products.
Central to the programme is supporting businesses to access PROTO: The Emerging Technology Centre to showcase emerging digital technologies.
To find out more, get in touch now.

New Enterprise Allowance- Existing Business
New Enterprise Allowance (NEA2) provides businesses and financial support for eligible claimants who wish to develop their business.
The scheme is available to individuals claiming Universal Credit Full Service (UCFS) who are already self-employed and are not meeting their minimum income floor (MIF).
If you are interested in getting support from New Enterprise Allowance, you can ask for a referral from your Jobcentre Work Coach, or get in touch with our team directly for more information, through our online enquiry form.
This programme is part-funded by the European Social Fund.
North East Growth Hub
The North East Growth Hub is a comprehensive database of business support, finance and events available to businesses in the North East.